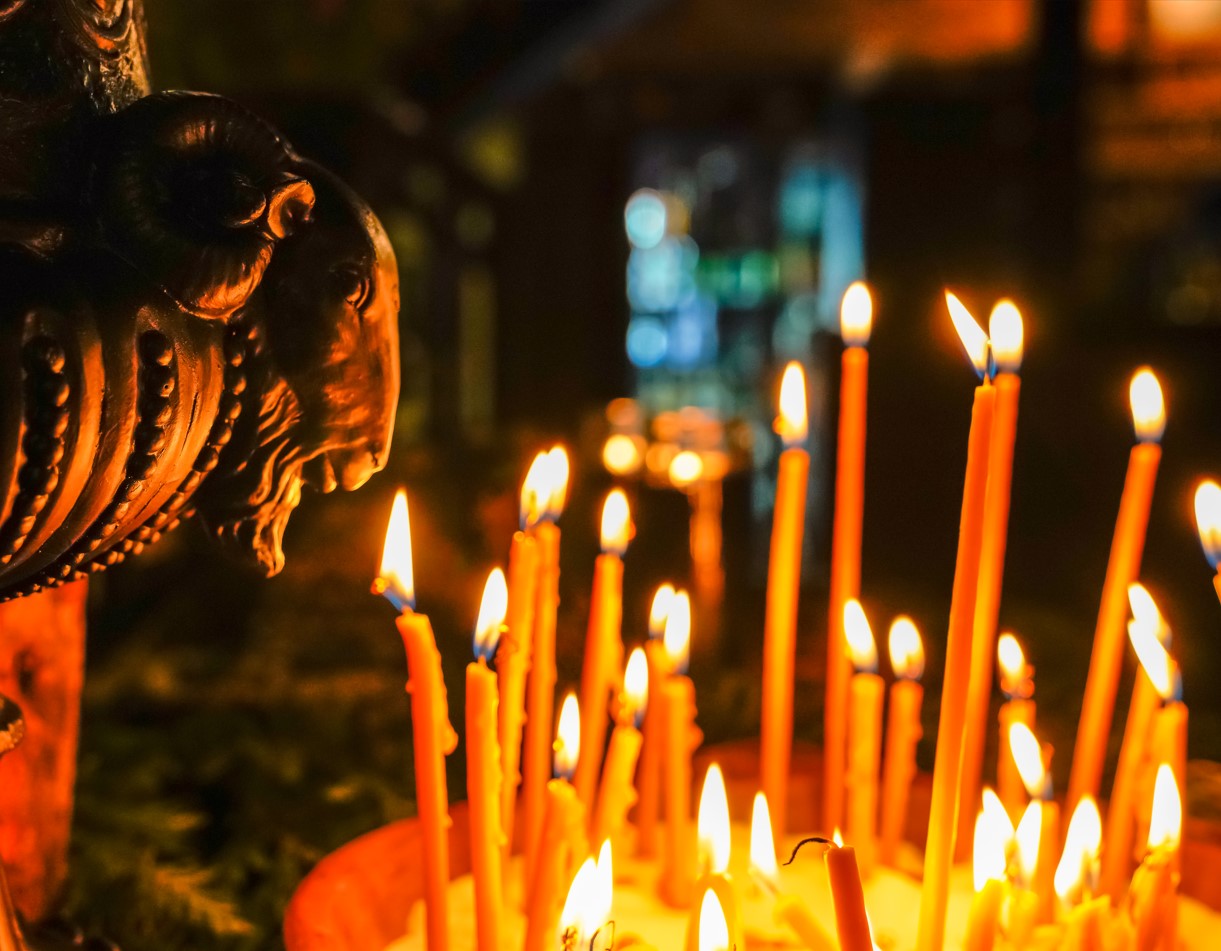 Elfhame's Fairy Ball, Celebrating our 14th Birthday
Elfhames Fairy Ball, Celebrating our 14th Birthday!
Date: Saturday the 04th of November 2023
Time: 6.30pm to 10.30pm 
Location: Earthly Pleasures Cafe, 1627 Burwood Hwy, Belgrave VIC 3160 

Elfhame's Fairy Ball is Melbourne's witchy event of the year! A night where the magickal and mundane intertwine and dance. It is a night where Witches skin-turn and shapeshift into magickal beings, feast on good food, drink sweet wine and where the air is filled with music and laughter. 
Originally a celebration for our 13th birthday, the Fairy Ball has now grown into an annual event for the pagan community to come together and celebrate the festivities of Beltane. A night where we witches can let our hair down and be amongst other magickal and wyrd kin.
 For the 2023 Fairy Ball:
We have confirmed the date and location! We are happy to say the 2023 Fairy Ball will once again be held at Earthly Pleasures in Belgrave on the 4th of November. 

The theme for the Ball this year is "Fetch Beasts & Familiar Spirits". As Witches, we are all animal lovers and working the current that flows through Elfhame, skin-turning, shapeshifting and trance is a part of our magickal practice. Let your animalistic self fly!

During the night, food will be provided with a variety of gluten/lactose-free, vegetarian and vegan options will be available. 

Beer, wine and non-alcoholic beverages are provided. Spirits & cocktails can be purchased from the bar.

There will be a range of entertainment and music on the night.
Due to the nature of the event, all tickets must be purchased prior to the night and will need to be shown upon entry. All ticket sales are final, no refund for change of mind or non-attendance.
 
Due to the serving of alcohol and the nature of the night unfortunately it is not child-friendly.


The venue itself is a few minutes walk from Belgrave station, as well as having ample free parking across the road and behind the building.
Elfhame's Fairy Ball, Celebrating our 14th Birthday
Shipping
Fast shipping
To align with our stance on sustainability, all orders are processed and shipped Tuesdays, Thursdays & Fridays in bio-degradable and environmentally sustainable packaging. We also ship with a 100% carbon neutral courier.    
Order tracking
All orders are shipped with tracking details so you can keep track of your orders progress. You will find your orders tracking information in your account settings.
Get in touch
To get in touch with the Elfhame Witches please visit our Contact page, alternatively you can email us at admin@elfhame.com.au
Refunds & Exchanges
Refunds & Exchanges
Due to the nature of our products, refunds or exchanges are only accepted if an item is damaged. A refund or exchange will only be processed if we are notified within 7 days of receiving the item and when we have received the returned damaged item. Refunds will not be issued for lost orders by mail or couriers.
Terms & Conditions
Terms & Conditions
This website is operated by Elfhame. By visiting our store, visiting our site and purchasing our products you agree to the following terms and conditions.
We serve the right to refuse and or refund orders at our discretion. You agree to not reproduce, re-sell or exploit any portion of our business (including our products and services).We reserve the right to change the price of our products and services at any time. In no case will Elfhame be liable for the misuse of our products that result in injury or damage.
All items, curio or services sold by Elfhame is sold as a curio only and is not guaranteed effectiveness.