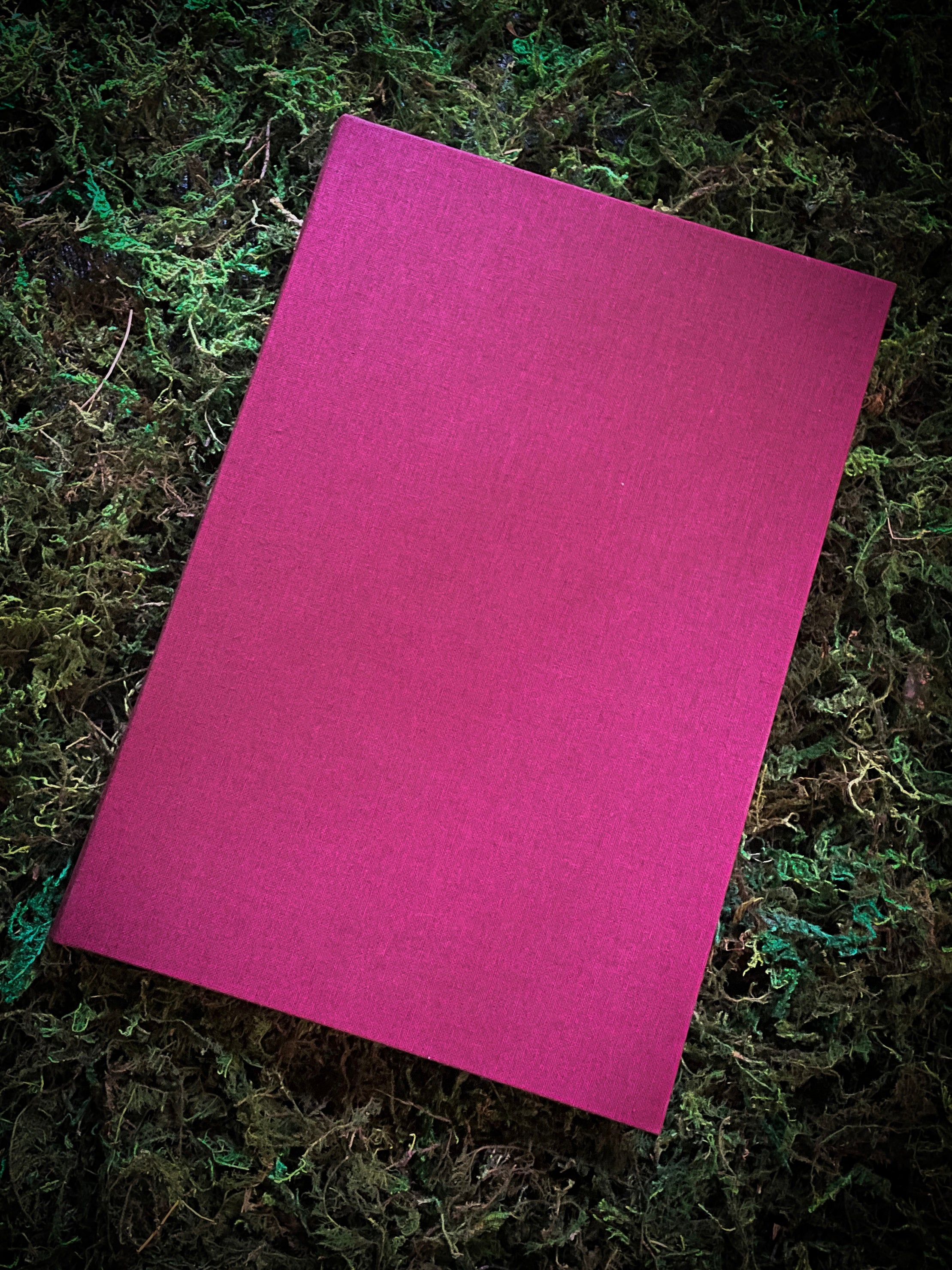 West Country Witches (Hard Cover)
Author: Michael Howard


In 1930 a correspondent writing to the Western Morning Post newspaper confidently asserted 'We live in an age when those old twilight beliefs are disappearing'. The beliefs in question were various aspects of popular superstition and the supernatural once widely accepted by people in the West Country. In response to this assertion, a correspondent called Padely Silvanus said he lived on the border of Dartmoor and could introduce the previous writer to a haunted bridge that nobody would cross at night. He could also take him to a dell where faeries were still seen to dance, a place on the moor where an earthbound spirit dwelt and caused terrible accidents, introduce them to a 'well-known and universally respected' lady who had seen a pixy and heard the Wish Hounds in full cry, and take them to visit a witch in her cottage, but at the risk of them being 'overlooked' (ill-wished or bewitched). Silvanus' letter encompassed the surviving belief in ghosts, faeries and witches that for centuries has given the West Country its reputation as a place where the paranormal is an everyday event.
This second volume of the Witchcraft in the British Isles series examines the Craft sorcery and folklore of Devon, Cornwall, Somerset, Wiltshire and Dorset. Rich in folklore and folk traditions, the West Country has always had an aura of mystery and magic, and this is reflected in its past and the various races and their spiritual beliefs who have occupied it down the centuries.
West Country Witches (Hard Cover)
Shipping
Fast shipping
To align with our stance on sustainability, all orders are processed and shipped Tuesdays, Thursdays & Fridays in bio-degradable and environmentally sustainable packaging. We also ship with a 100% carbon neutral courier.    
Order tracking
All orders are shipped with tracking details so you can keep track of your orders progress. You will find your orders tracking information in your account settings.
Get in touch
To get in touch with the Elfhame Witches please visit our Contact page, alternatively you can email us at admin@elfhame.com.au
Refunds & Exchanges
Refunds & Exchanges
Due to the nature of our products, refunds or exchanges are only accepted if an item is damaged. A refund or exchange will only be processed if we are notified within 7 days of receiving the item and when we have received the returned damaged item. Refunds will not be issued for lost orders by mail or couriers.
Terms & Conditions
Terms & Conditions
This website is operated by Elfhame. By visiting our store, visiting our site and purchasing our products you agree to the following terms and conditions.
We serve the right to refuse and or refund orders at our discretion. You agree to not reproduce, re-sell or exploit any portion of our business (including our products and services).We reserve the right to change the price of our products and services at any time. In no case will Elfhame be liable for the misuse of our products that result in injury or damage.
All items, curio or services sold by Elfhame is sold as a curio only and is not guaranteed effectiveness.