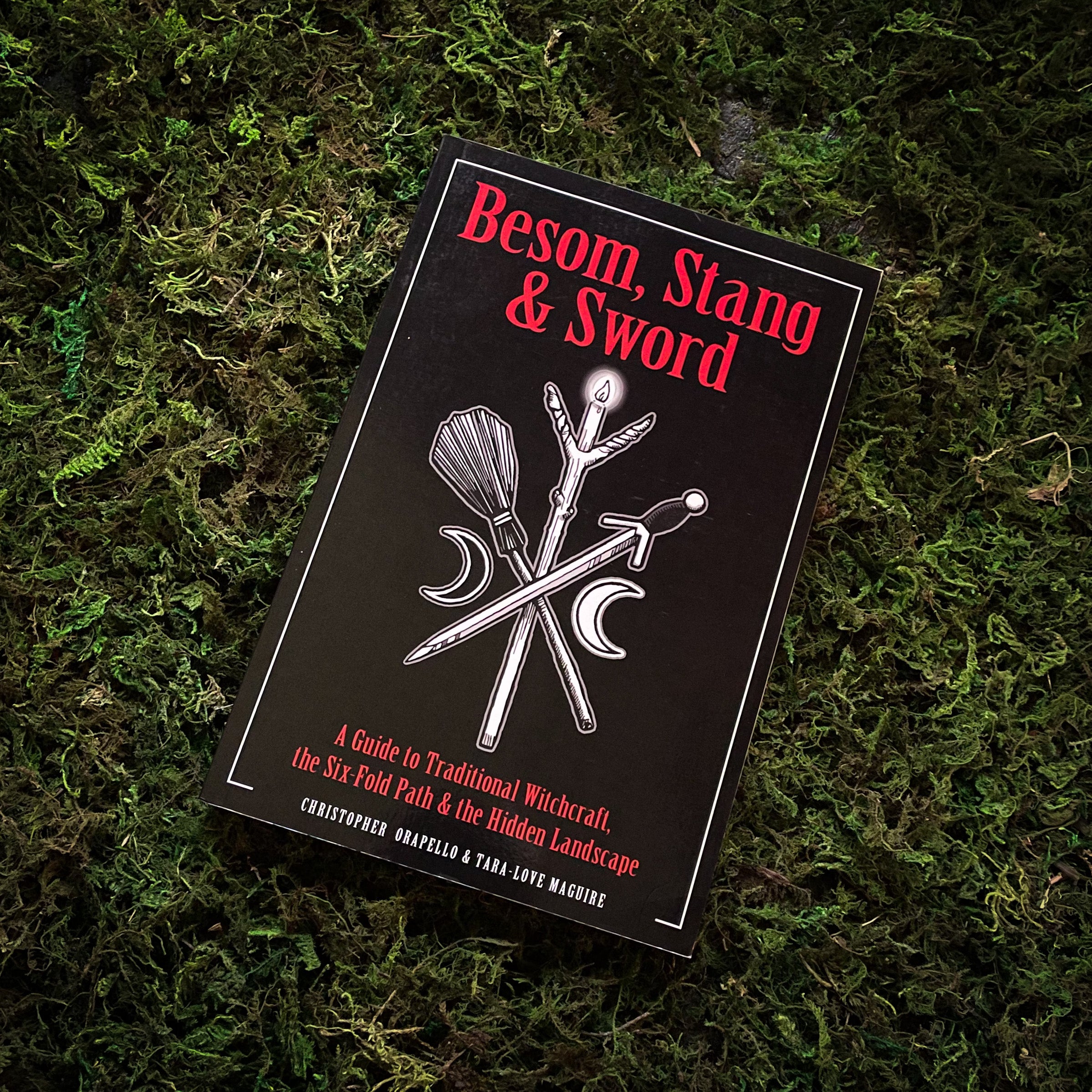 Author: Christopher Orapello
"The book returns the Craft to its primordial forces-animism, baneful plants, folk magic, ecstasy, and hedge-witchery-without gatekeeping, armchair pseudo-academia, or pretension."-Mat Auryn, author of Psychic Witch

Regional traditional witchcraft is an animistic form of witchcraft that moves away from the religious harvest festivals and fertility-minded practices associated with the more common Wiccan form of witchcraft.

Very few of us in this age are farmers or dependent upon crops and harvests. Regional traditional witchcraft teaches people to find their craft in their own backyards, in the uncultivated land or urban cityscape alike, and in their ancestors rather than in ancient foreign deities or in a neopagan-styled religious form of witchcraft. It's not about where you're from but where you are.

The material in this book is adaptable to any region in which the practitioner lives. Although the lack of deity worship and holy days is a significant part of the authors' nonreligious approach, this book presents a complete system of practice utilizing ritual, chant, trance, the six paths of witchcraft as defined and explained by the text, and the practices associated with traditional witchcraft.
Shipping
Fast shipping
To align with our stance on sustainability, all orders are processed and shipped Tuesdays, Thursdays & Fridays in bio-degradable and environmentally sustainable packaging. We also ship with a 100% carbon neutral courier.    
Order tracking
All orders are shipped with tracking details so you can keep track of your orders progress. You will find your orders tracking information in your account settings.
Get in touch
To get in touch with the Elfhame Witches please visit our Contact page, alternatively you can email us at admin@elfhame.com.au
Refunds & Exchanges
Refunds & Exchanges
Due to the nature of our products, refunds or exchanges are only accepted if an item is damaged. A refund or exchange will only be processed if we are notified within 7 days of receiving the item and when we have received the returned damaged item. Refunds will not be issued for lost orders by mail or couriers.
Terms & Conditions
Terms & Conditions
This website is operated by Elfhame. By visiting our store, visiting our site and purchasing our products you agree to the following terms and conditions.
We serve the right to refuse and or refund orders at our discretion. You agree to not reproduce, re-sell or exploit any portion of our business (including our products and services).We reserve the right to change the price of our products and services at any time. In no case will Elfhame be liable for the misuse of our products that result in injury or damage.
All items, curio or services sold by Elfhame is sold as a curio only and is not guaranteed effectiveness.