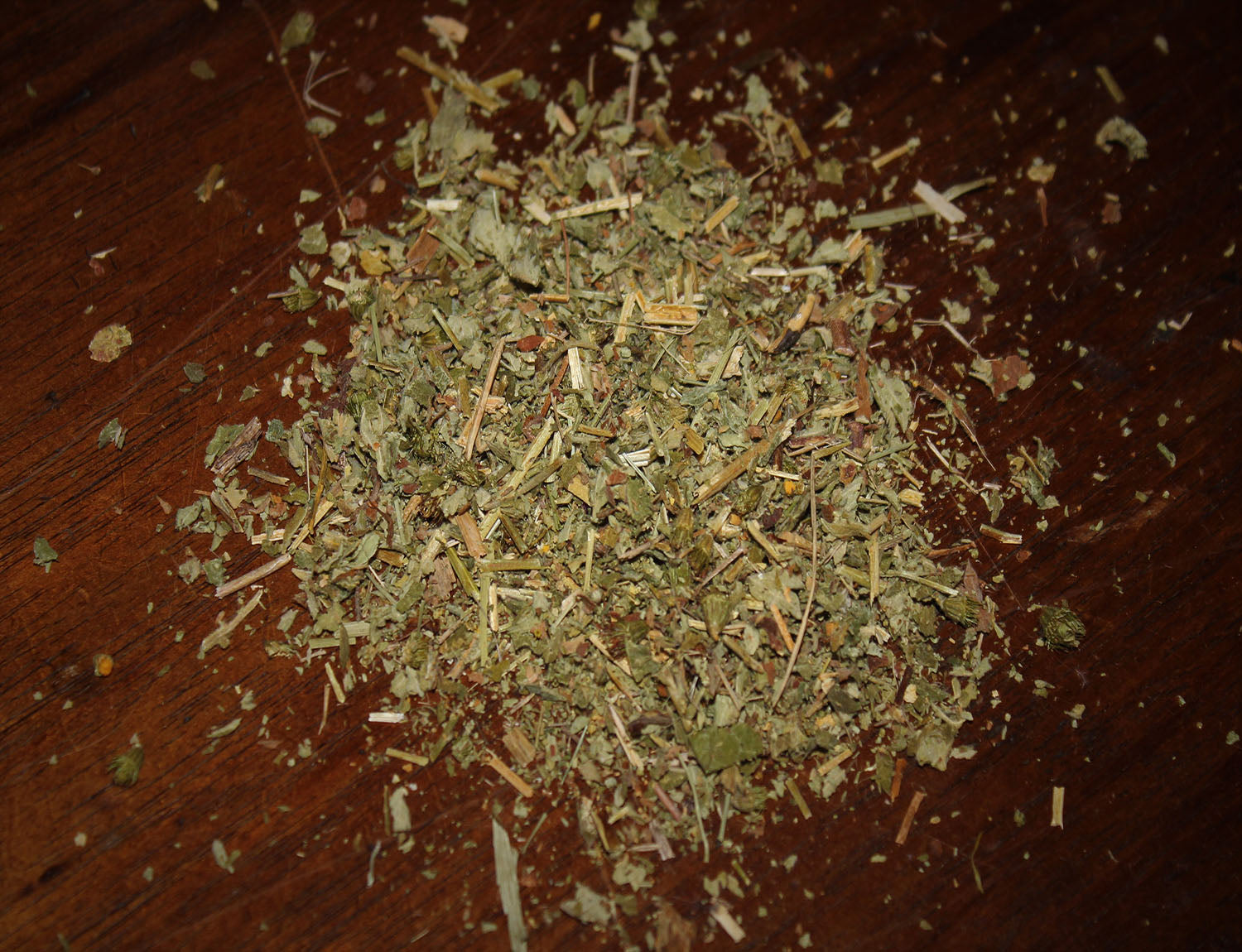 Common Name: Agrimony
Botanical name: Agrimonia eupatoria
Grade: Food/Tea grade and Irradiation free! (Irradiation is a treatment process where radiation is used).
Packaging: 100% PCR plastic zip-lock bag (Find out more about our packaging)
Cultivation: Certified Organic
Origin: Germany
Size: 10 grams
This useful herb will make your dreams soar! Used alone or added to a dream pillow alone with Mugwort, Agrimony will help aid you with any dream magic you desire. Agrimony is also useful when you or a loved one needs protection from malevolent/troublesome spirit energy. When breaking a hex or curse, Agrimony is most useful s it not only reverses the effects of the hex or curse but it also sends it back to its creator.
 Due to Agrimony's healing properties other folklore uses have also included healing, especially healing relating to wounds.
Tip: When breaking a hex or curse combine Agrimony with Blessed Thistle to double its effectiveness. (see Blessed Thistle for correspondence)
Shipping
Fast shipping
To align with our stance on sustainability, all orders are processed and shipped Tuesdays, Thursdays & Fridays in bio-degradable and environmentally sustainable packaging. We also ship with a 100% carbon neutral courier.    
Order tracking
All orders are shipped with tracking details so you can keep track of your orders progress. You will find your orders tracking information in your account settings.
Get in touch
To get in touch with the Elfhame Witches please visit our Contact page, alternatively you can email us at admin@elfhame.com.au
Refunds & Exchanges
Refunds & Exchanges
Due to the nature of our products, refunds or exchanges are only accepted if an item is damaged. A refund or exchange will only be processed if we are notified within 7 days of receiving the item and when we have received the returned damaged item. Refunds will not be issued for lost orders by mail or couriers.
Terms & Conditions
Terms & Conditions
This website is operated by Elfhame. By visiting our store, visiting our site and purchasing our products you agree to the following terms and conditions.
We serve the right to refuse and or refund orders at our discretion. You agree to not reproduce, re-sell or exploit any portion of our business (including our products and services).We reserve the right to change the price of our products and services at any time. In no case will Elfhame be liable for the misuse of our products that result in injury or damage.
All items, curio or services sold by Elfhame is sold as a curio only and is not guaranteed effectiveness.