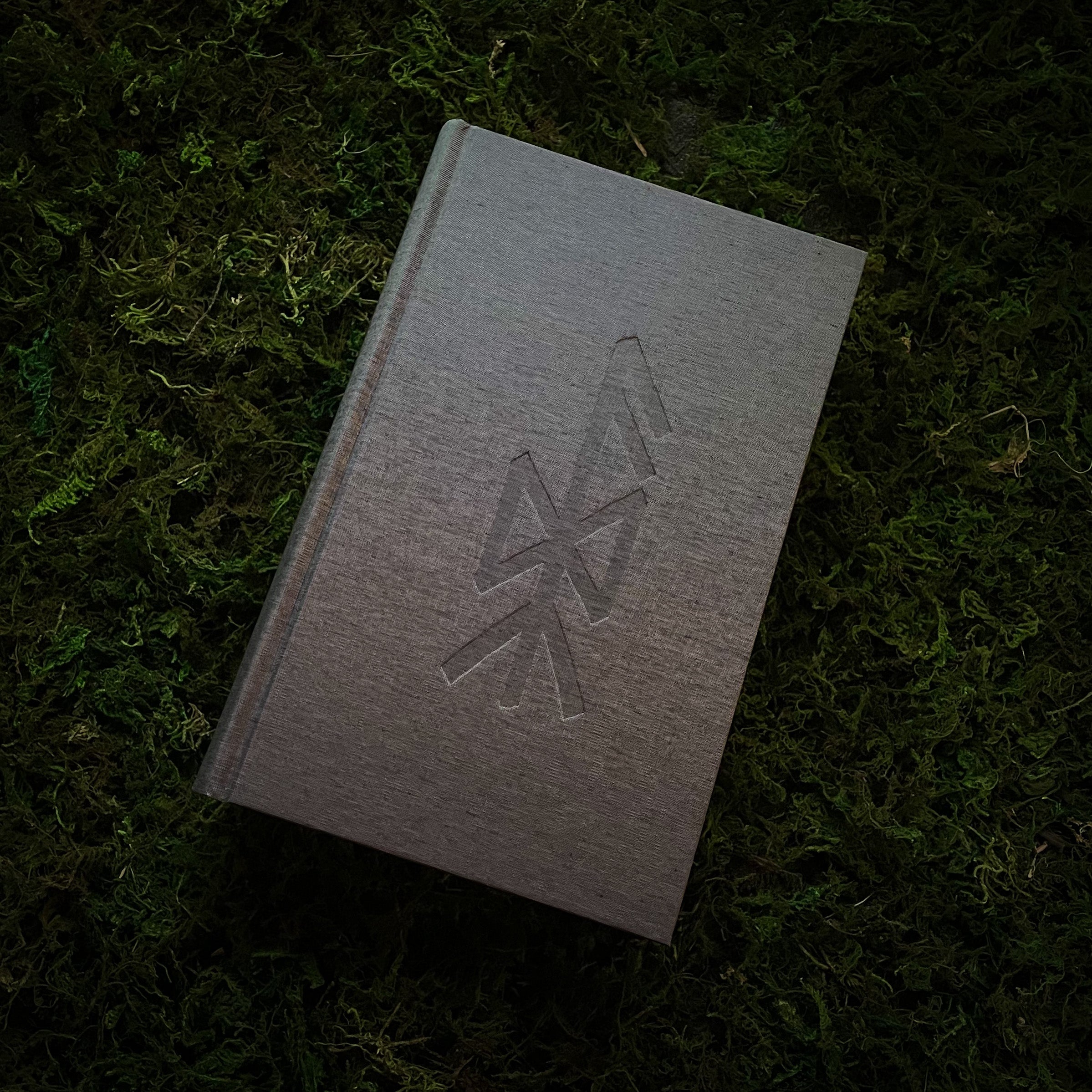 The Search for Óðinn: From Pontic Steppe to Sutton Hoo (Hardcover)
Author: Shani Oates
Óðinn has been scandalised and deified in equal measure by medieval churchmen, demonising pre-Christian beliefs, and more recently by the romantic idealists and nationalists of the 20th Century, who glamorised them, to the extent that the genuine historical persona of this popular figure is saturated in complex, confusing mythology. Poetic kennings and riddles tease out our deductive processes, pushing beyond rational, logistic exploration to evoke our apprehension of the Other.
Yet the key to Óðinn's real identity resides in the culture of the Scandinavian and Germanic peoples whose principle values, morals and ethics that maintained the health, welfare and well-being of the community, were in the gift of divinised spirits, ancestral and of the land or hearth. Óðinn, was never thus a 'god' of the people; conversely, he represented only the well-being of the lid or fyrd, a primary function for warriors as an elite cult. How that cult emerged, and from what sources and influences, is the quest this book seeks to fulfil.
Because those ideas and beliefs of the past were and are frequently altered to suit the needs of the present in which they are recorded and implemented, we must opt for genuine context rather than hyperbole. Spanning the Romanised Cults of  Mercury and the Matrones and Slavic animisms, my research pushes past conventional boundaries into the totemic practises of Eurasian peoples while remaining faithfully aligned to stringent archaeological and anthropological discoveries.
These pages are nonetheless composed with passion, drama, heroism, romance and pathos.
We have so much to learn from distant, hidden voices whose words convey the values that relate to a different time, and of thoughts sculpted from the minds and skills of artisans and craftsmen whose incredible artefacts have much to teach us about tradition, ancestry, belief, sorcery and faith. Molded by politics and far-reaching world-turning events centred in trade and faith, Óðinn's presence emerges from a surprising source that many will find challenging to the popular, but wholly false persona so familiar to us.
The Search for Óðinn: From Pontic Steppe to Sutton Hoo (Hardcover)
Shipping
Fast shipping
To align with our stance on sustainability, all orders are processed and shipped Tuesdays, Thursdays & Fridays in bio-degradable and environmentally sustainable packaging. We also ship with a 100% carbon neutral courier.    
Order tracking
All orders are shipped with tracking details so you can keep track of your orders progress. You will find your orders tracking information in your account settings.
Get in touch
To get in touch with the Elfhame Witches please visit our Contact page, alternatively you can email us at admin@elfhame.com.au
Refunds & Exchanges
Refunds & Exchanges
Due to the nature of our products, refunds or exchanges are only accepted if an item is damaged. A refund or exchange will only be processed if we are notified within 7 days of receiving the item and when we have received the returned damaged item. Refunds will not be issued for lost orders by mail or couriers.
Terms & Conditions
Terms & Conditions
This website is operated by Elfhame. By visiting our store, visiting our site and purchasing our products you agree to the following terms and conditions.
We serve the right to refuse and or refund orders at our discretion. You agree to not reproduce, re-sell or exploit any portion of our business (including our products and services).We reserve the right to change the price of our products and services at any time. In no case will Elfhame be liable for the misuse of our products that result in injury or damage.
All items, curio or services sold by Elfhame is sold as a curio only and is not guaranteed effectiveness.